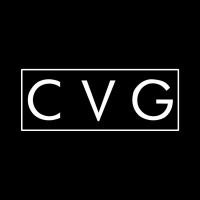 Constantly Varied Gear
South Eastern, MA (195 Belt way)
Established in 2014, Constantly Varied Gear has grown rapidly to become a force in the women's fitness sector. They are a socially conscious fitness apparel brand also offering fitness programming, a health and wellness podcast, and a community of badass supportive women.
The CVG philosophy is that health is not one size fits all, and can not be measured by the number on a scale but rather performance based fitness goals. They started out making shirts and now want to pass their energy, knowledge, and support on to their customers and community. Along with their amazing gear and apparel!
https://www.constantlyvariedgear.com/
Lease or Purchase
30,000-50,000 square feet of high bay warehouse space, with minimum 3 loading docks – 6,000+/- square feet of corporate office space.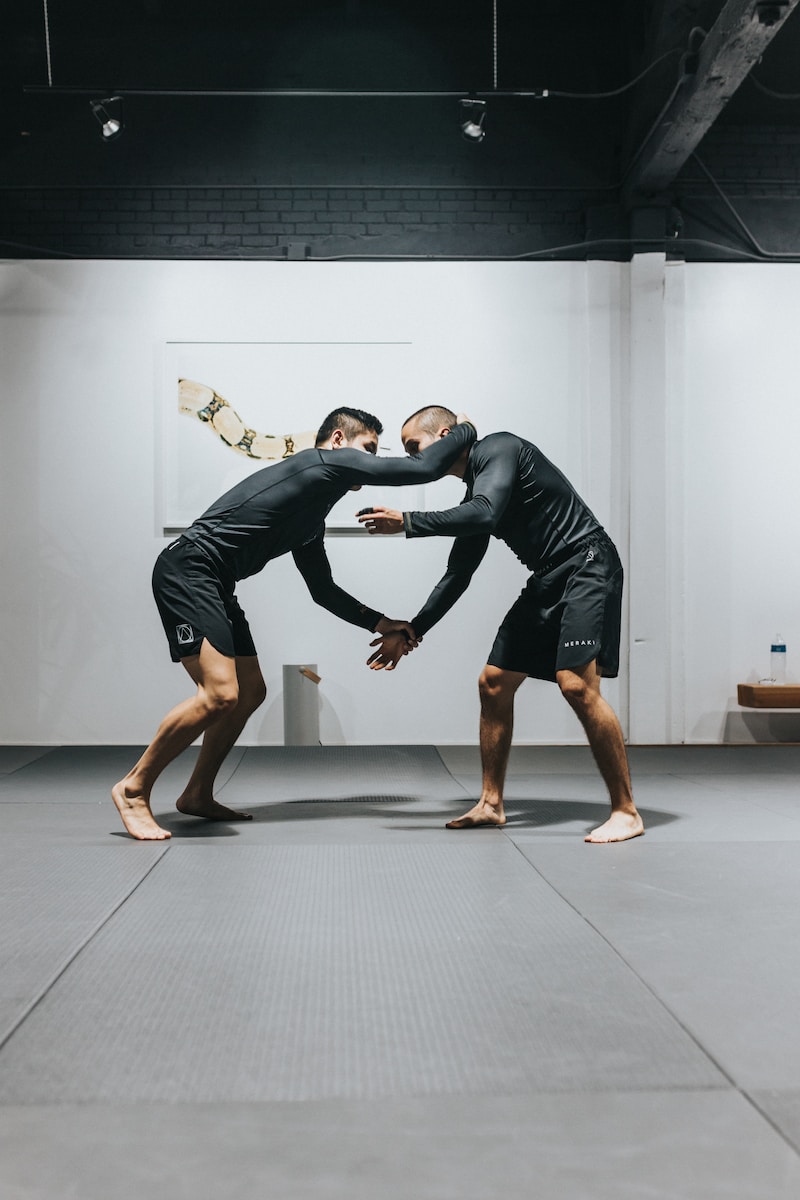 Martial Arts Studio
Dedham, Brookline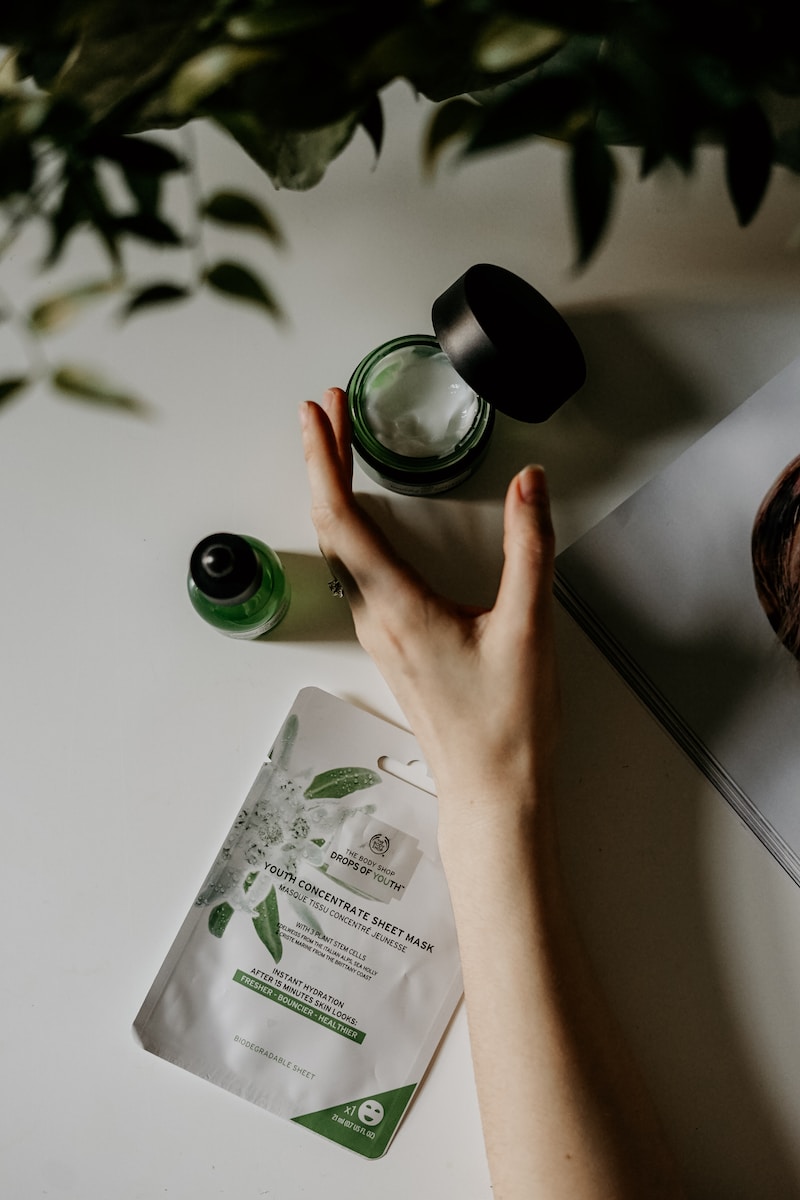 Beauty/Personal Care Retail
Attleboro, North Attleboro, Plainville
Fast Food Sites W/ Drive Thru
Massachusetts, Rhode Island, Connecticut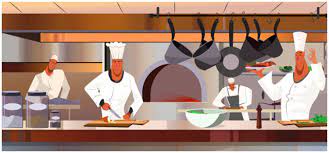 Food Production
Attleboro, North Attleboro
Roughly 2,000 sq ft.  Ideally with plumbing for 3 bay sink and adequete electrical loads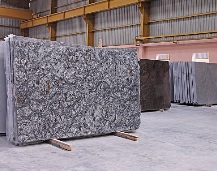 Showroom/
Warehouse
Bourne, Cape Cod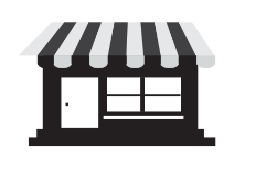 Ghost Kitchen/Second Generation Restaurant Space
South Eastern, MA, Eastern Rhode Island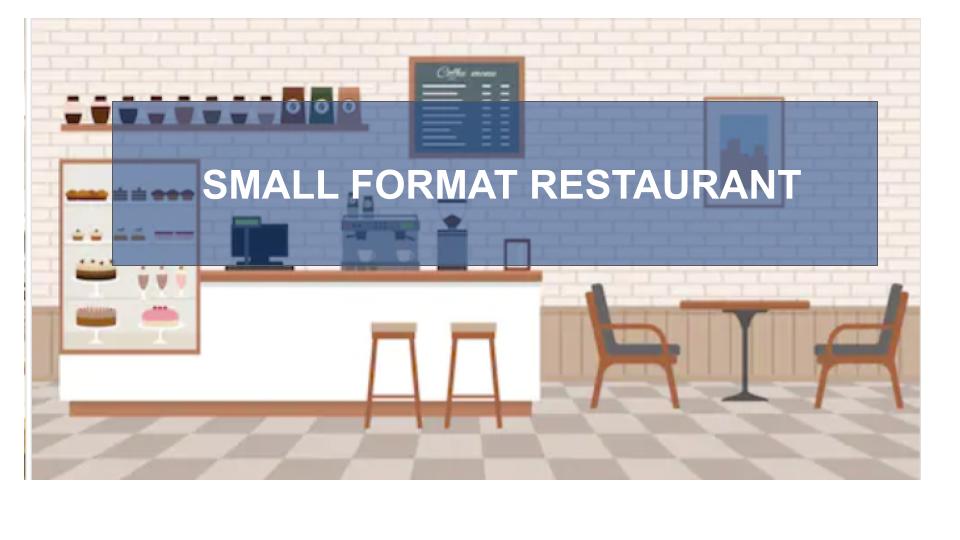 Take Out Restaurant
Boston – North Eastern/Longwood Area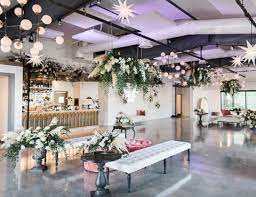 Event Space
Multiple Markets in Massachusetts
Lease
Easily accessible locations with ample parking.  Randolph, Norwood, Avon, Braintree, Walpole, Dedham, Holbrook, Weymouth, Stoughton, Brockton